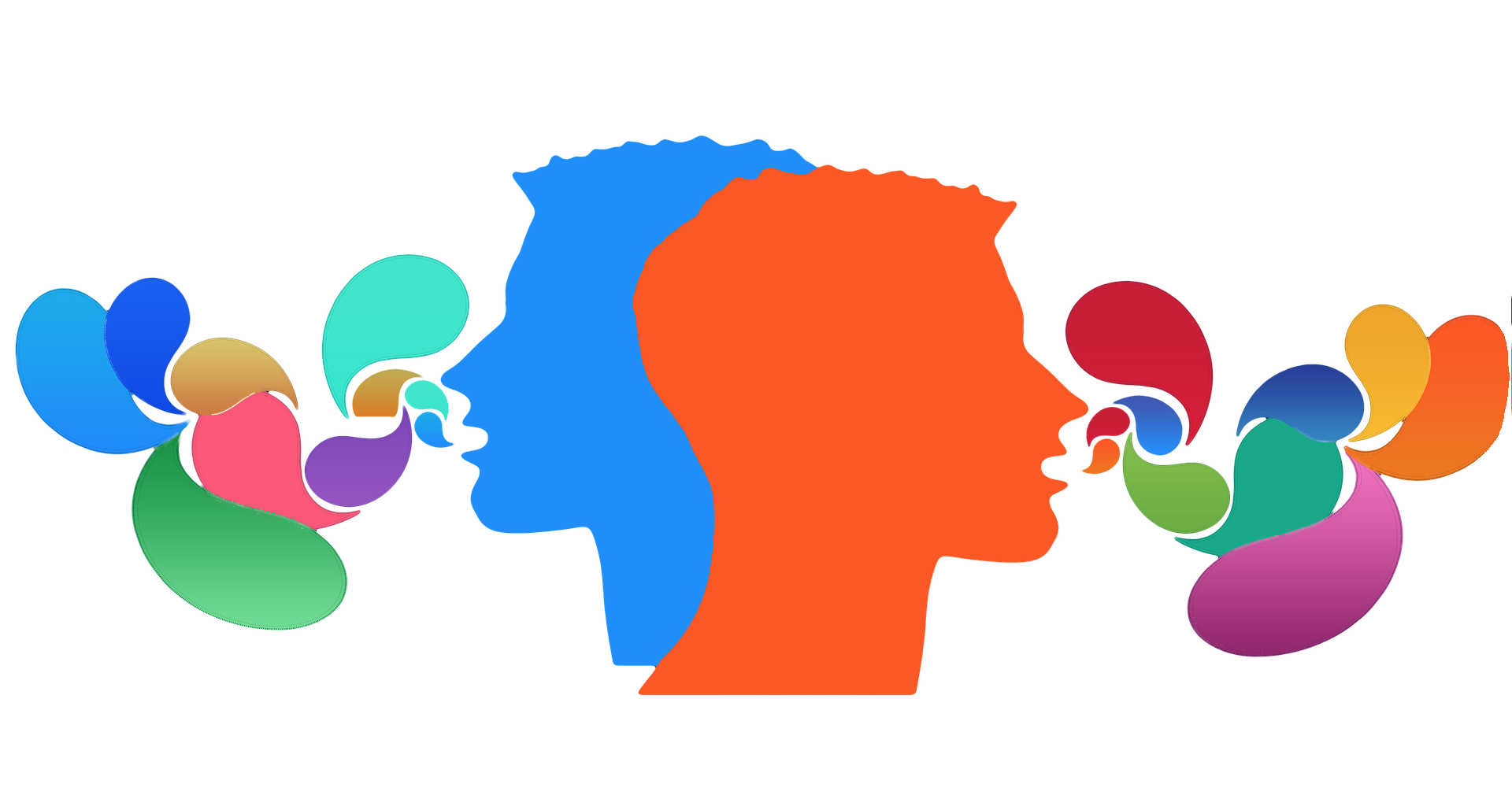 Bio Connect Staying in Tune
Listening to what others are chattering about Biomagnetism.
Stay perched and on top of what is going on in Biomagnetism.
Integrating & Interactive.
Crossing paths from far away and connecting, with common interest.
You never know who's ship maybe passing thru full of wisdom and helpful words.
Guidance to navigate your direction with Biomagnetism.
Start a group, add friends, find friends, messages and notifications altogher in one place.
Bio Connect.