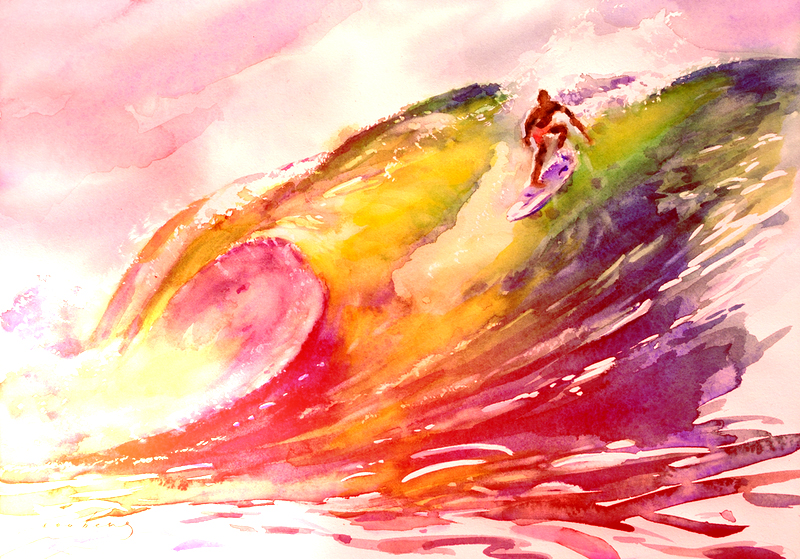 Biomagnetism Body Scan
Channeling Hazardous Health Ahead
This is a new era and to paraphrase Shakespeare "There are more things twist Heaven and Earth unknown to man"
A new wave of Biomagnetism has approached and coming on fast
The target of Biomagnetism Scan is to bring the healthy PH levels back to normal. An understanding of the symbolic relationship of radicals is vital to ones direct impact on health.

All ions in the cells body are positive and negative charge particles. Which conduct electromagnetic energy. In a healthy cell, positive charged ions live on one side and negative charged ions on the opposite side. Ions outside the cell live in harmony aligning themselves to the opposing poles, which unite with the cell membrane between them. Allowing for a healthy well balanced cell to receive oxygen and nutrients to move freely, in and out of the cell and maintaining proper PH balance. A cells ability to function and thrive is driven by balance.

With Biomagnetism, the magnetic fields pull the stagnate diseased ions in and out of the cell enriching the cell with oxygen and disrupting the toxic intruders to scatter about and exit the body. Allowing for the alignment to regain its normal cell function and the damage cells to repair.